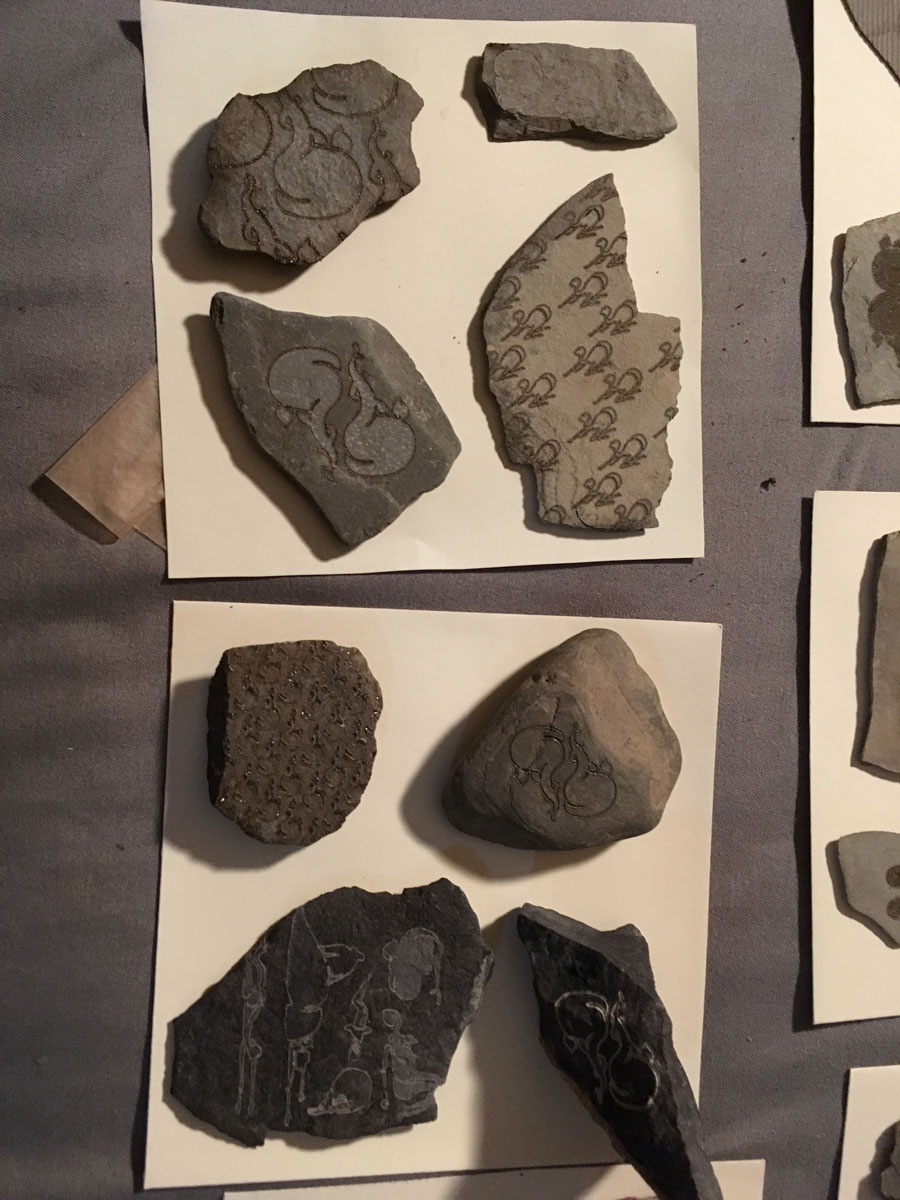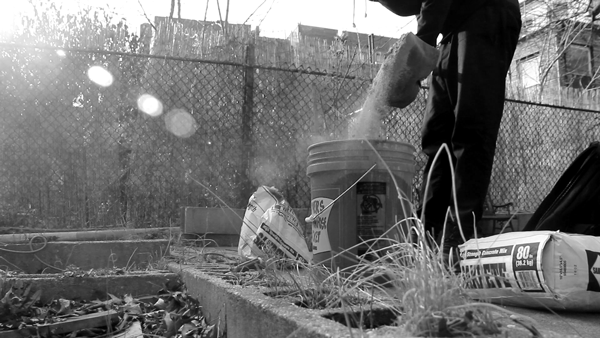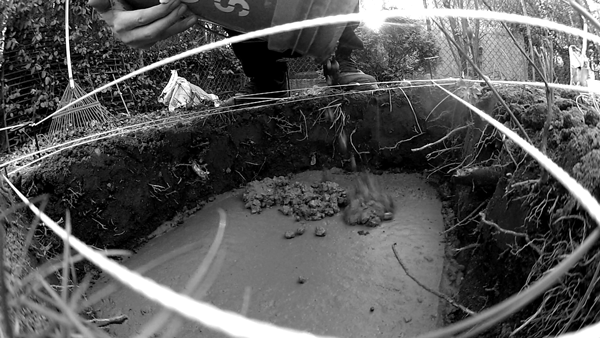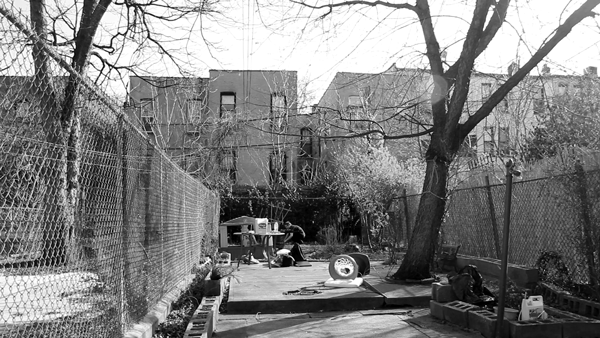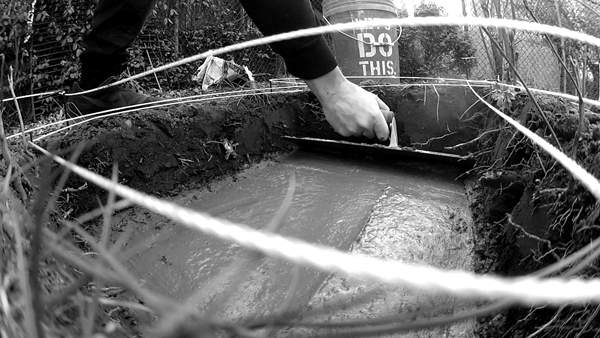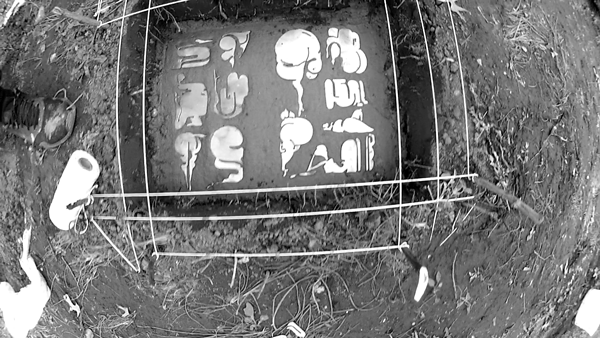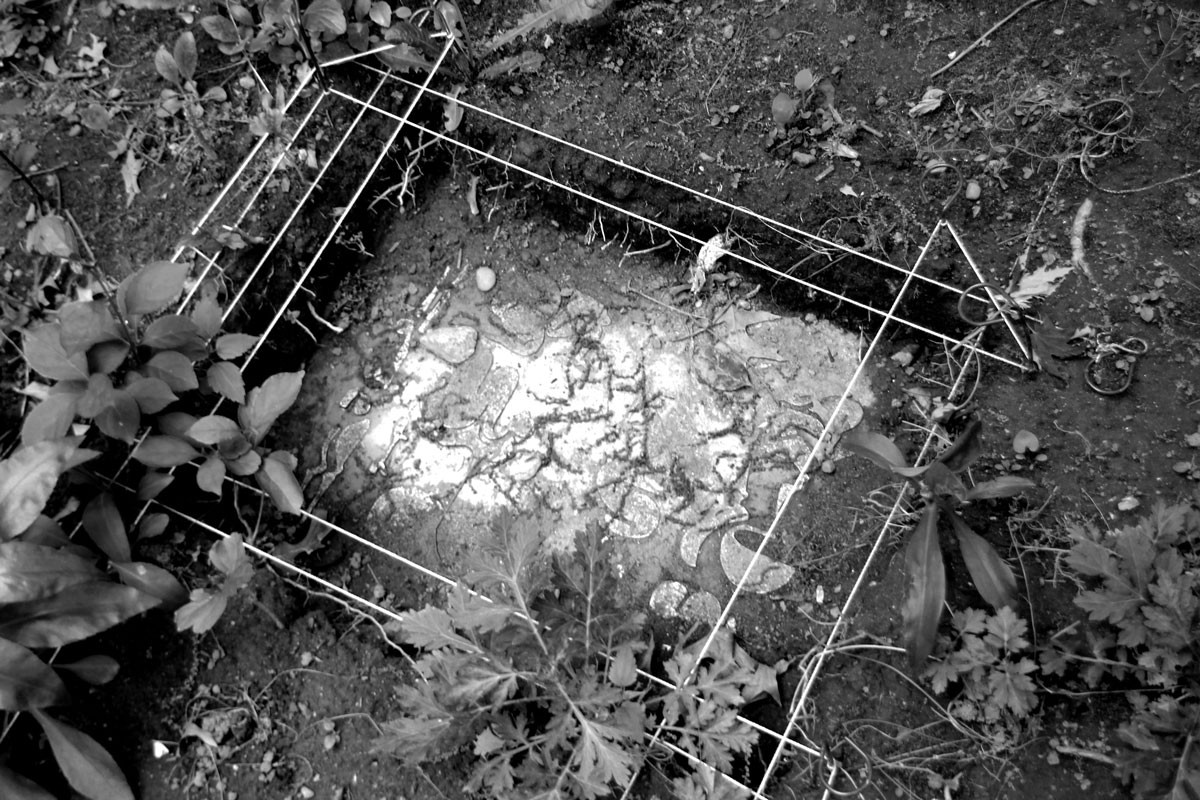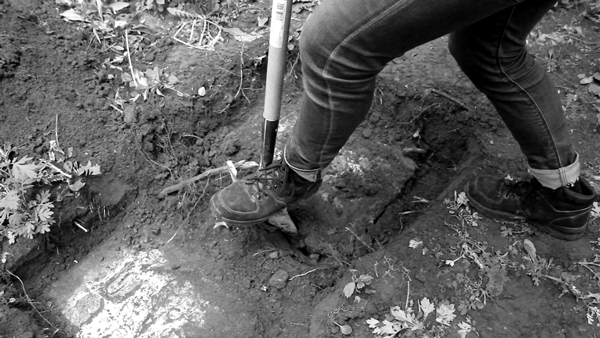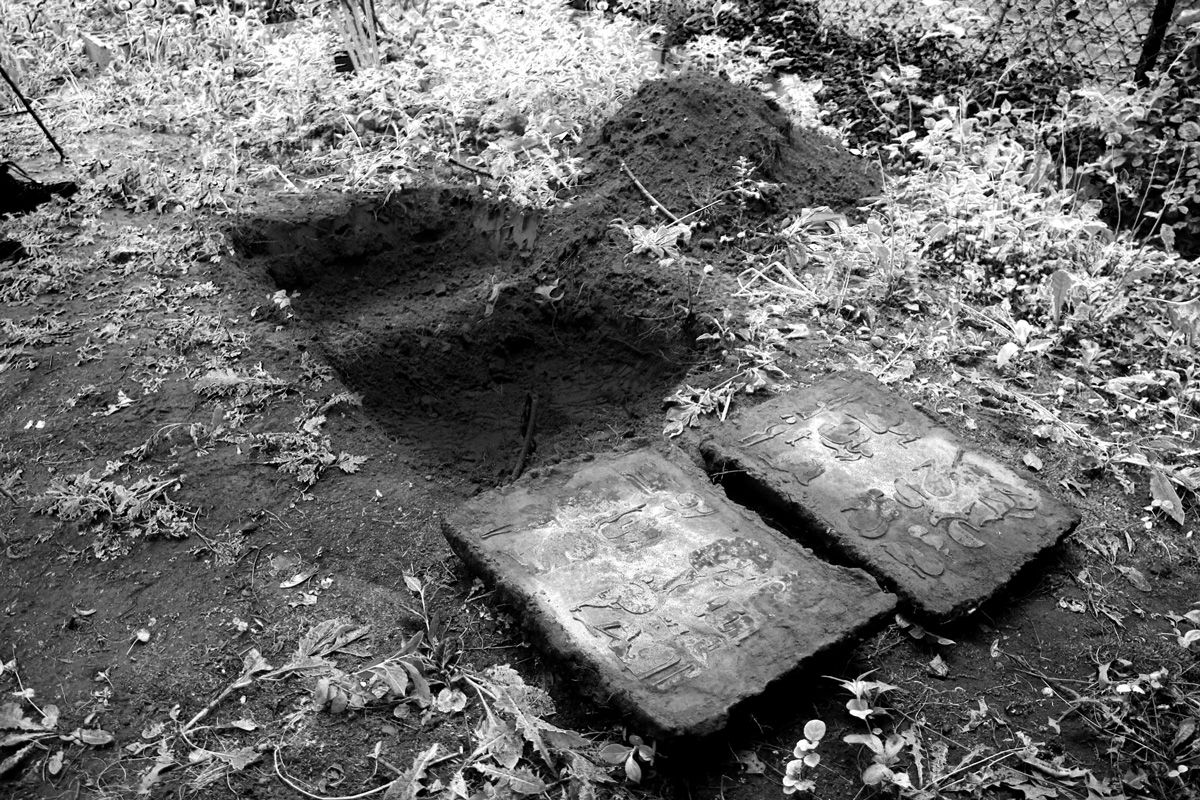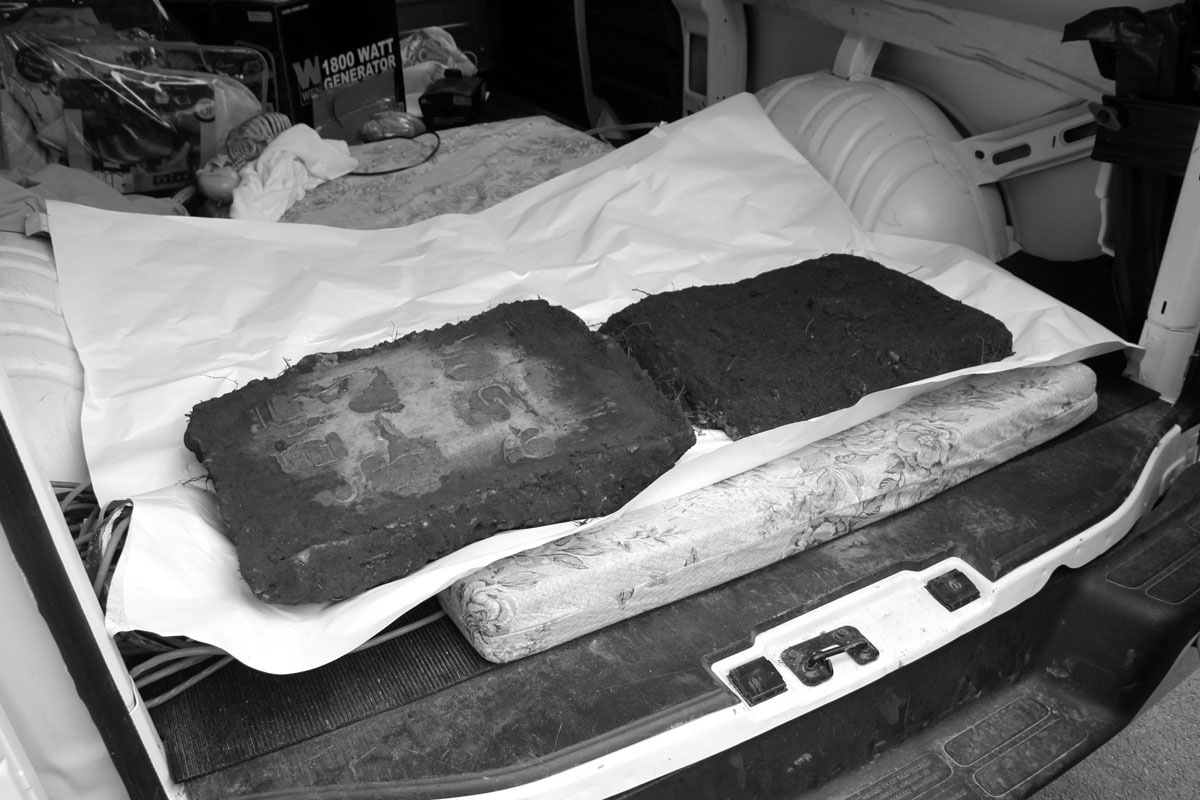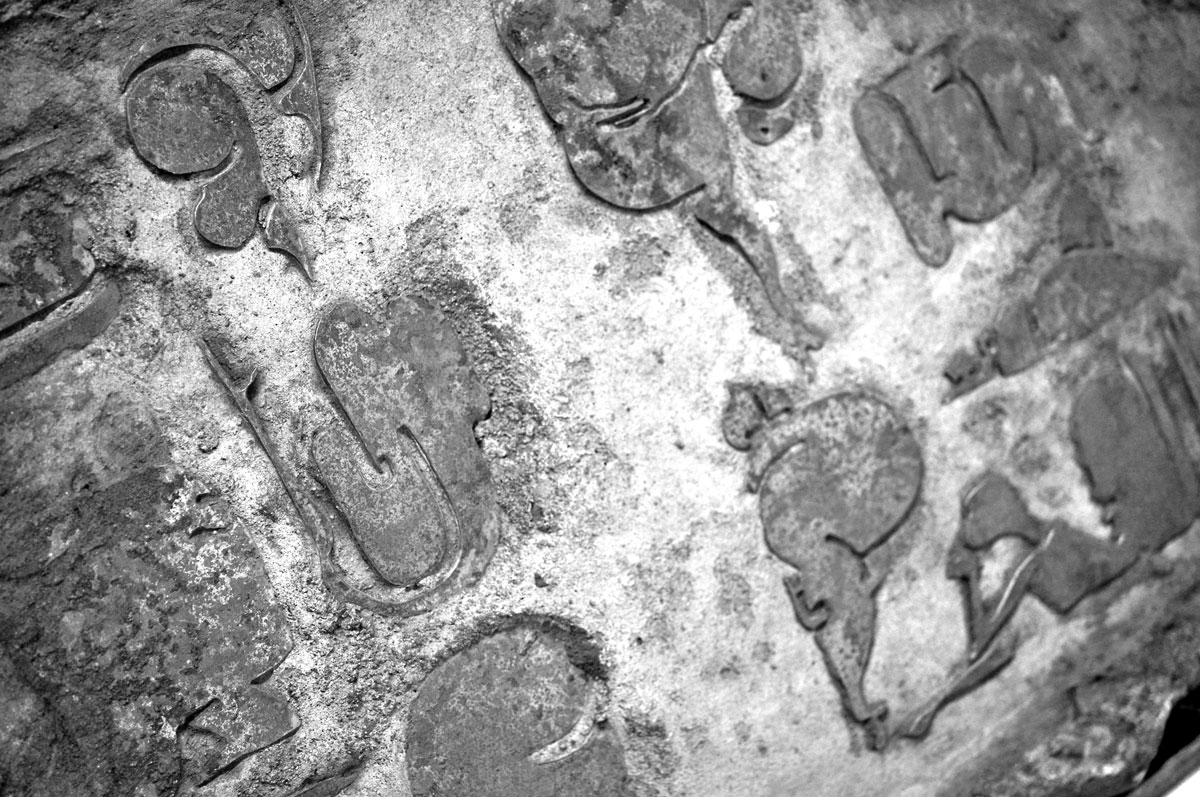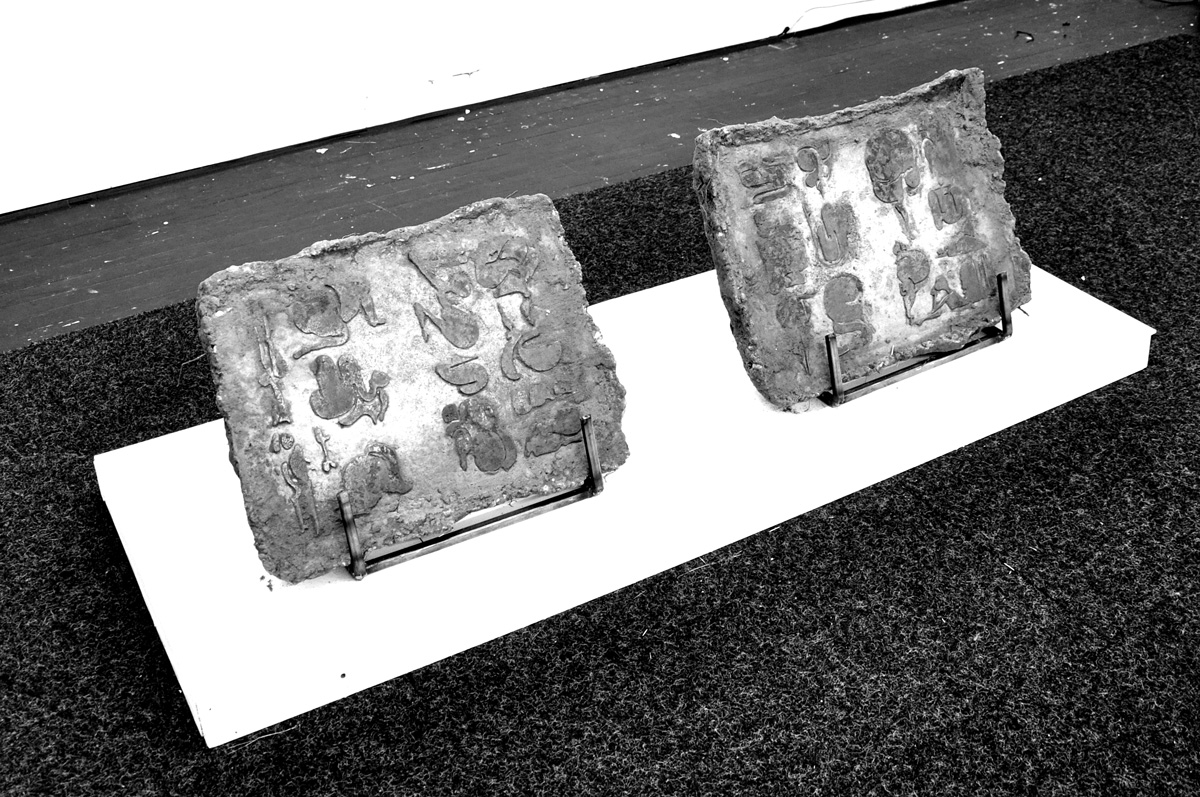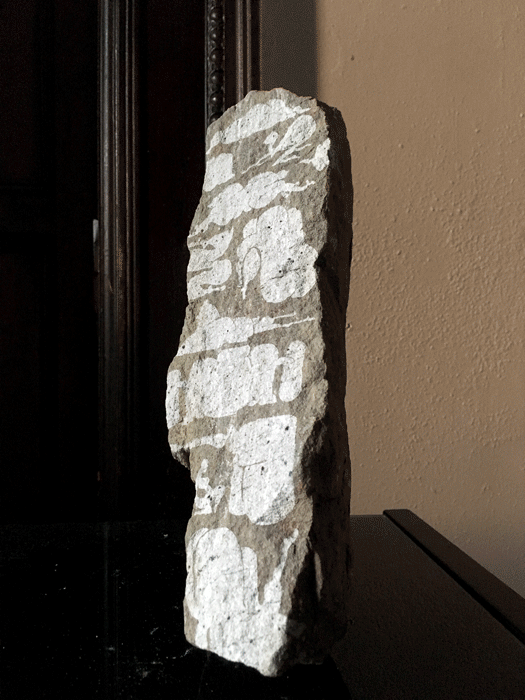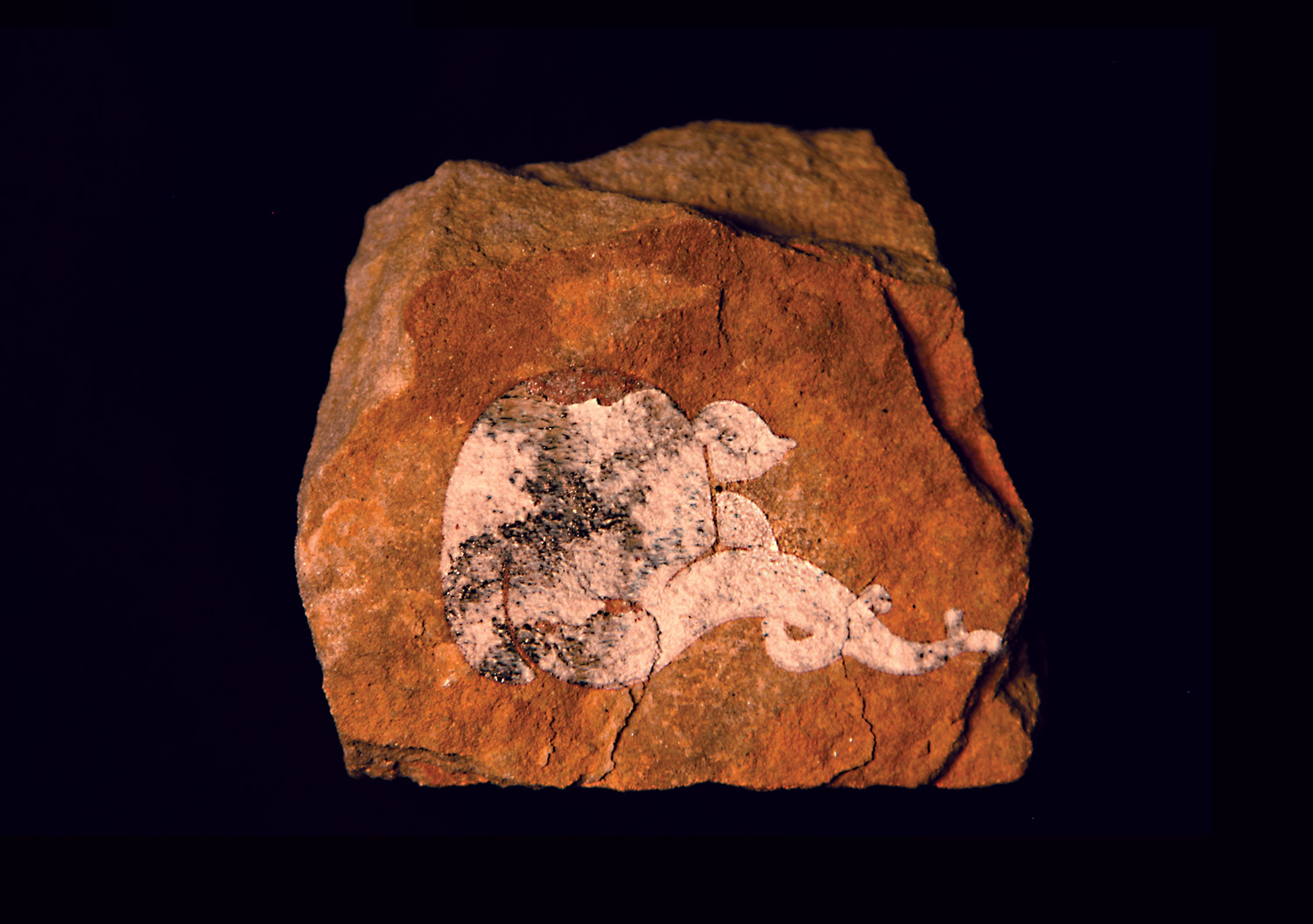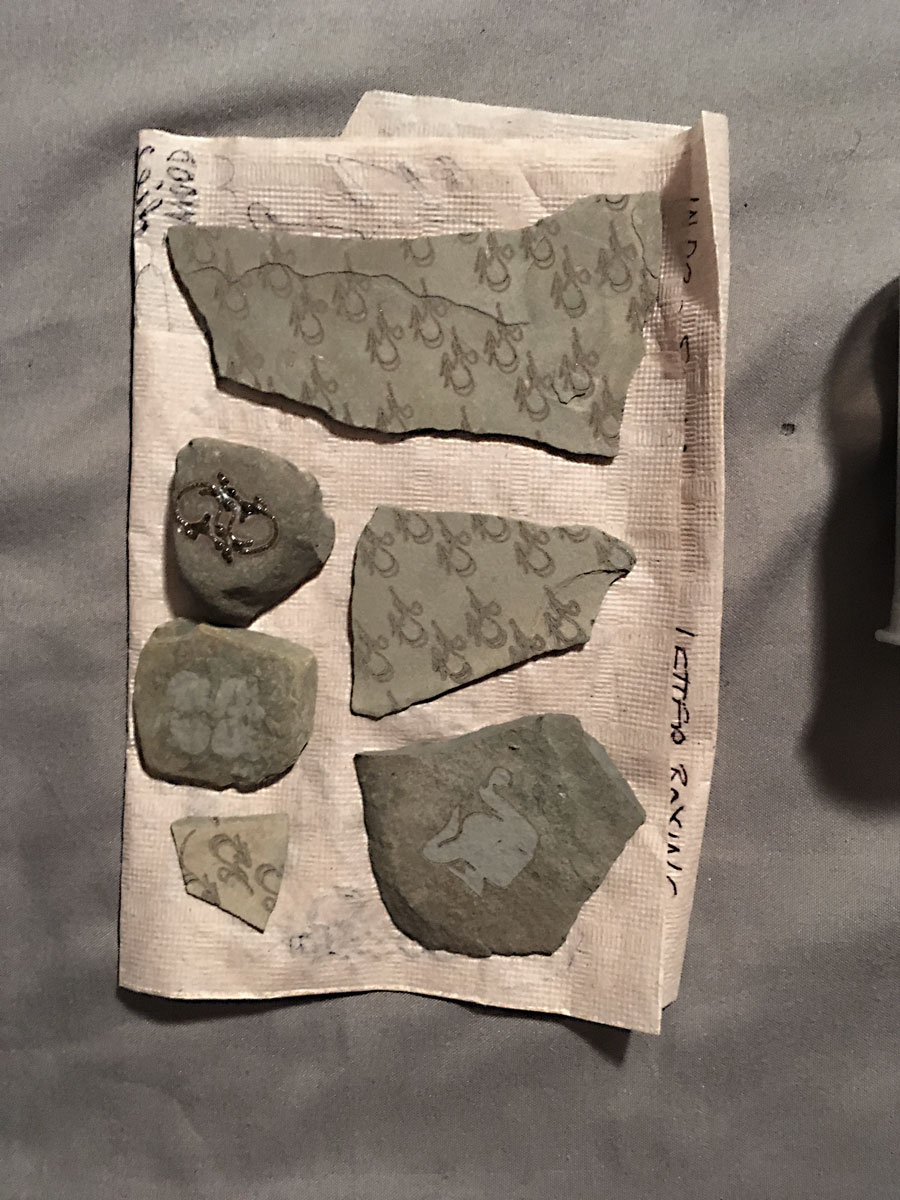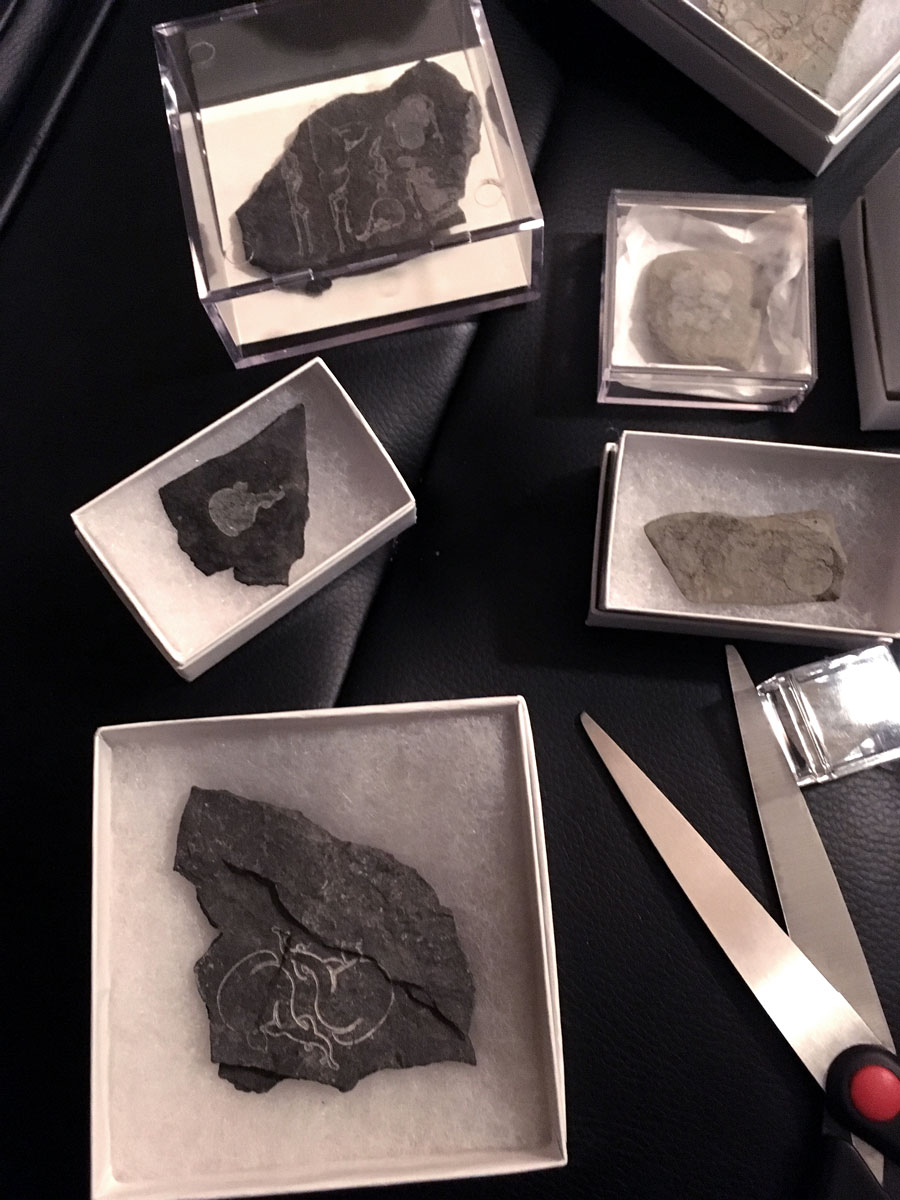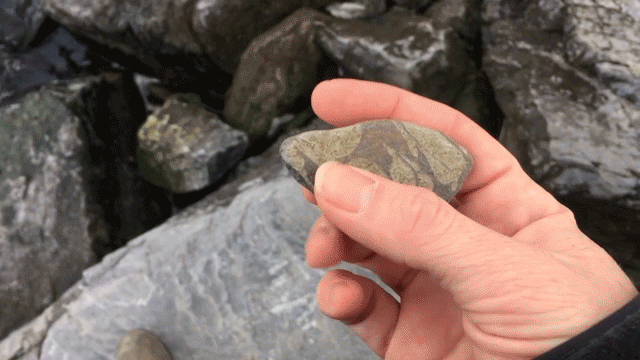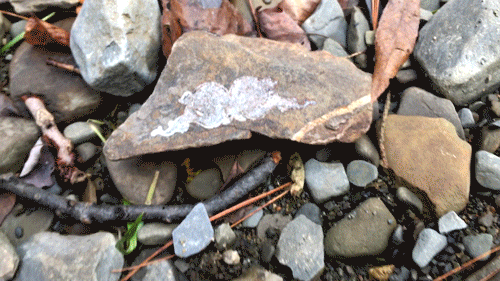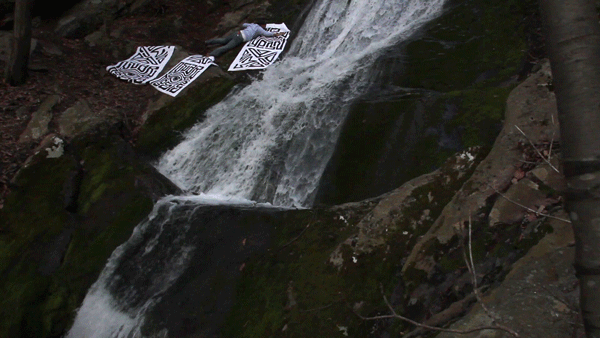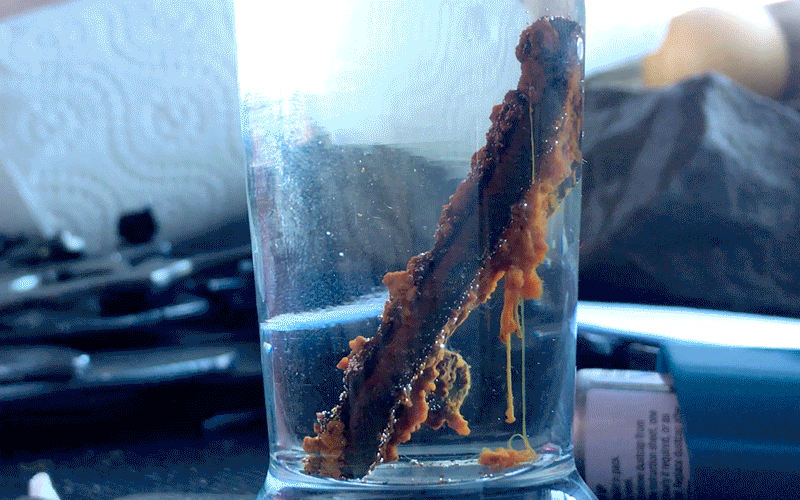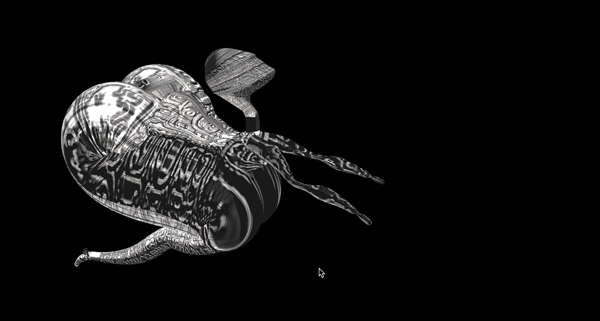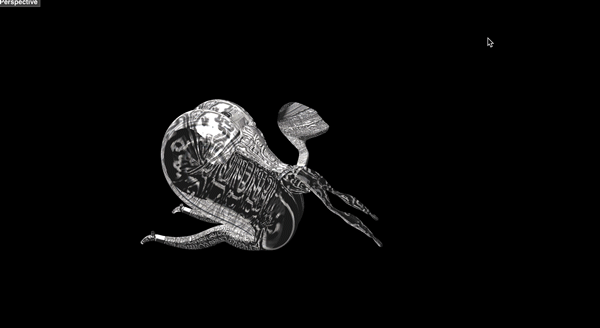 Digital Monuments
Archeologists date some of the oldest pre human sites and structures by the tool marks of the artefacts left behind; flint, worked wood, carved bone, grinding stones, etc. Samples from the past 70,000 years made of wood, charcoal, peat, bone, antler or one of many other carbonates may be dated using Radiocarbon dating methods.
In our disposable age, what artefacts are we truly leaving behind? Where will our instagram posts be in 5,000 years? or even 10? Or if no one is looking at your post, does it even really exist? Producing a series of digitally fabricated artefacts using natural materials including stone, steel, concrete and bone, these objects are returned to the land.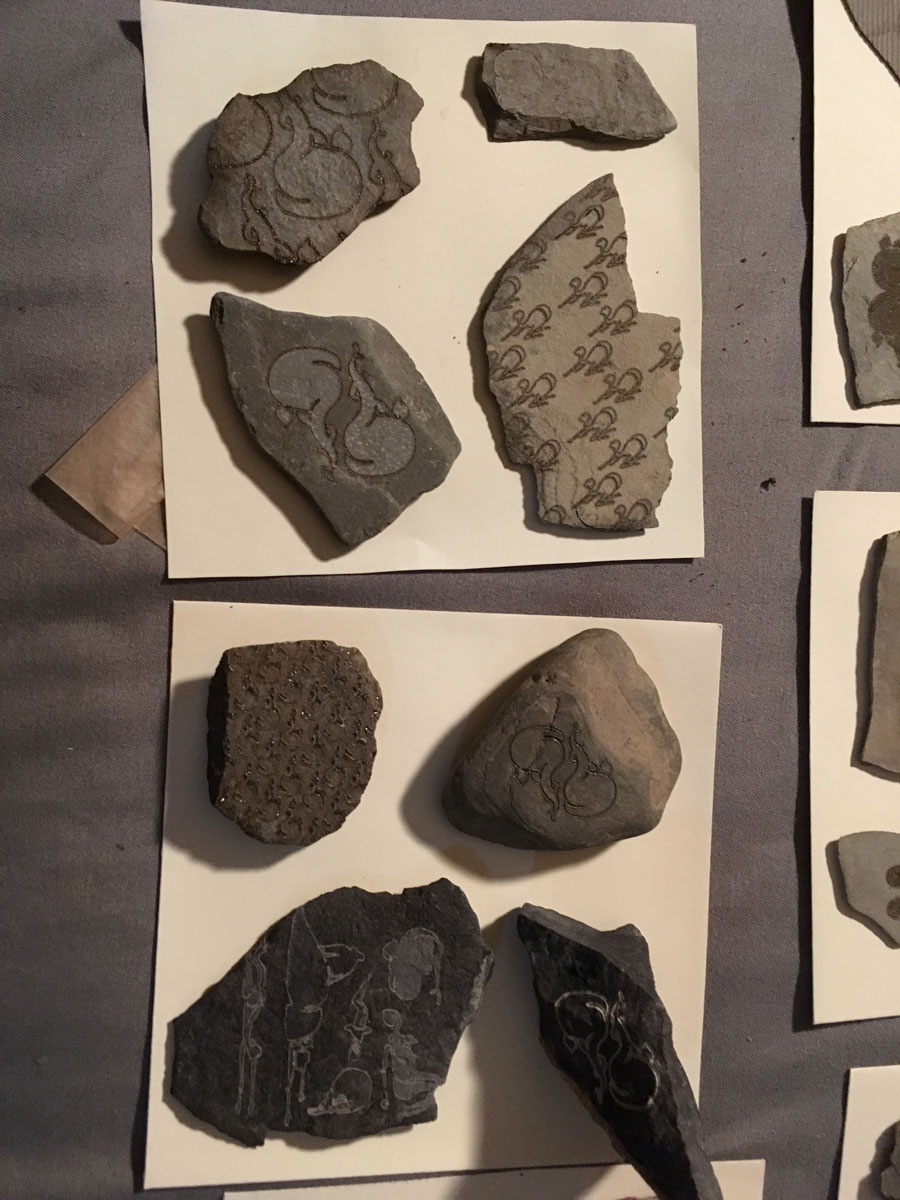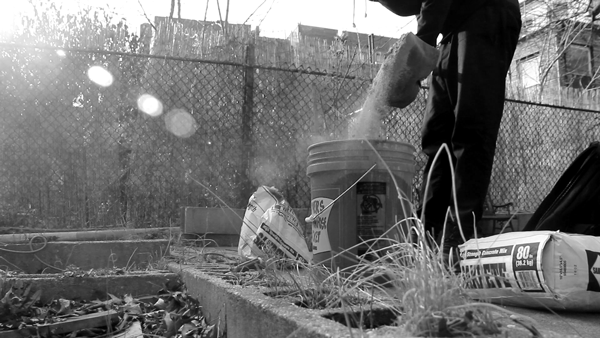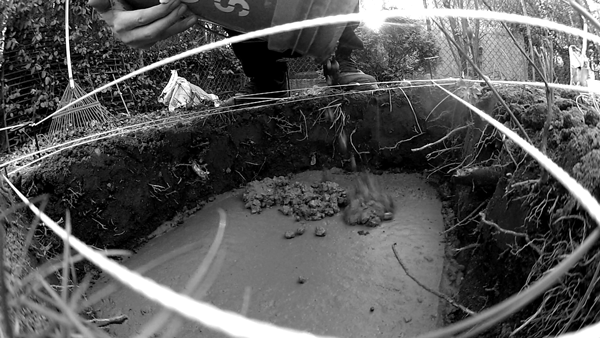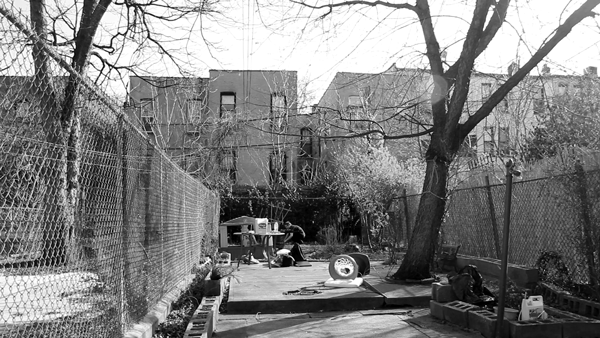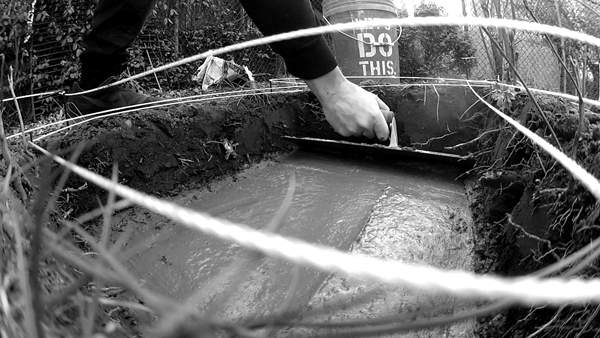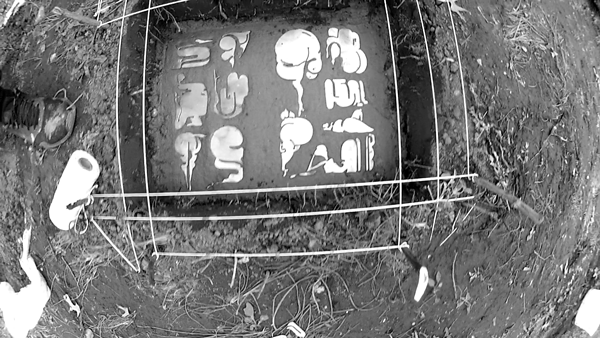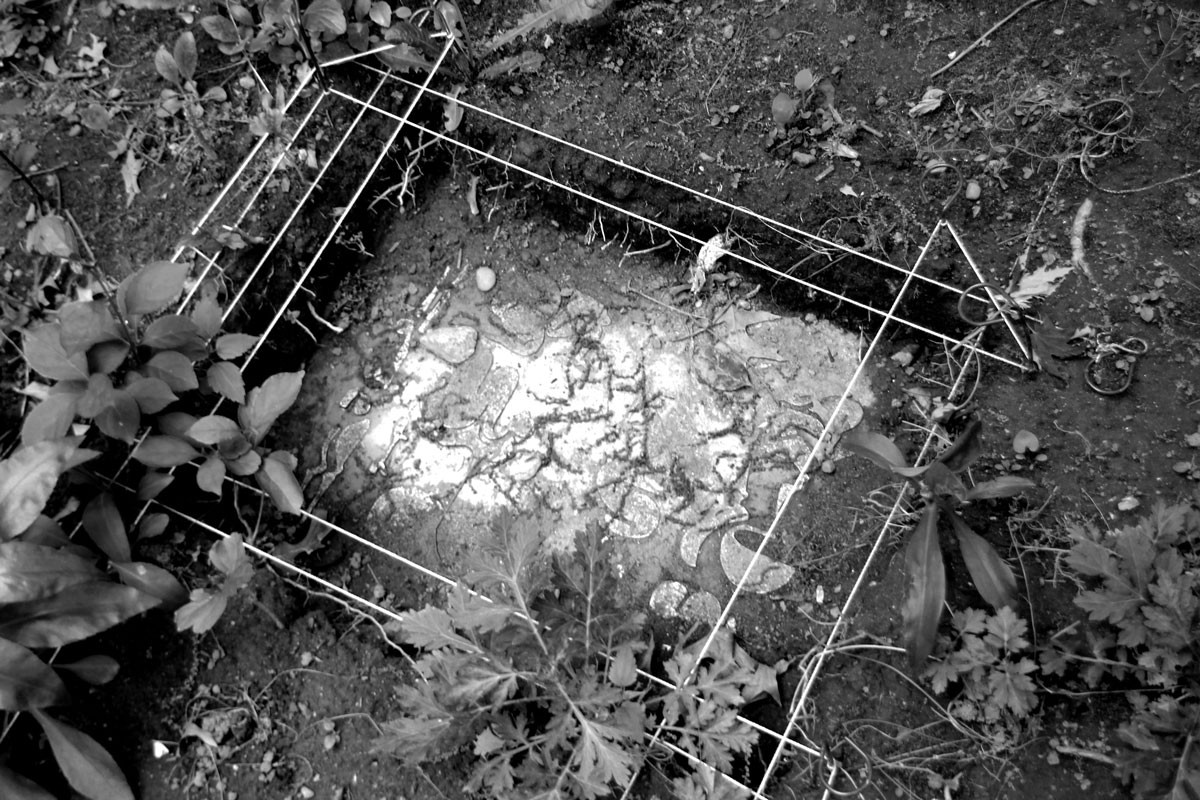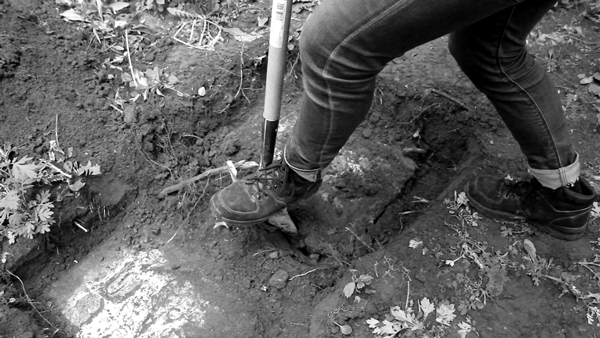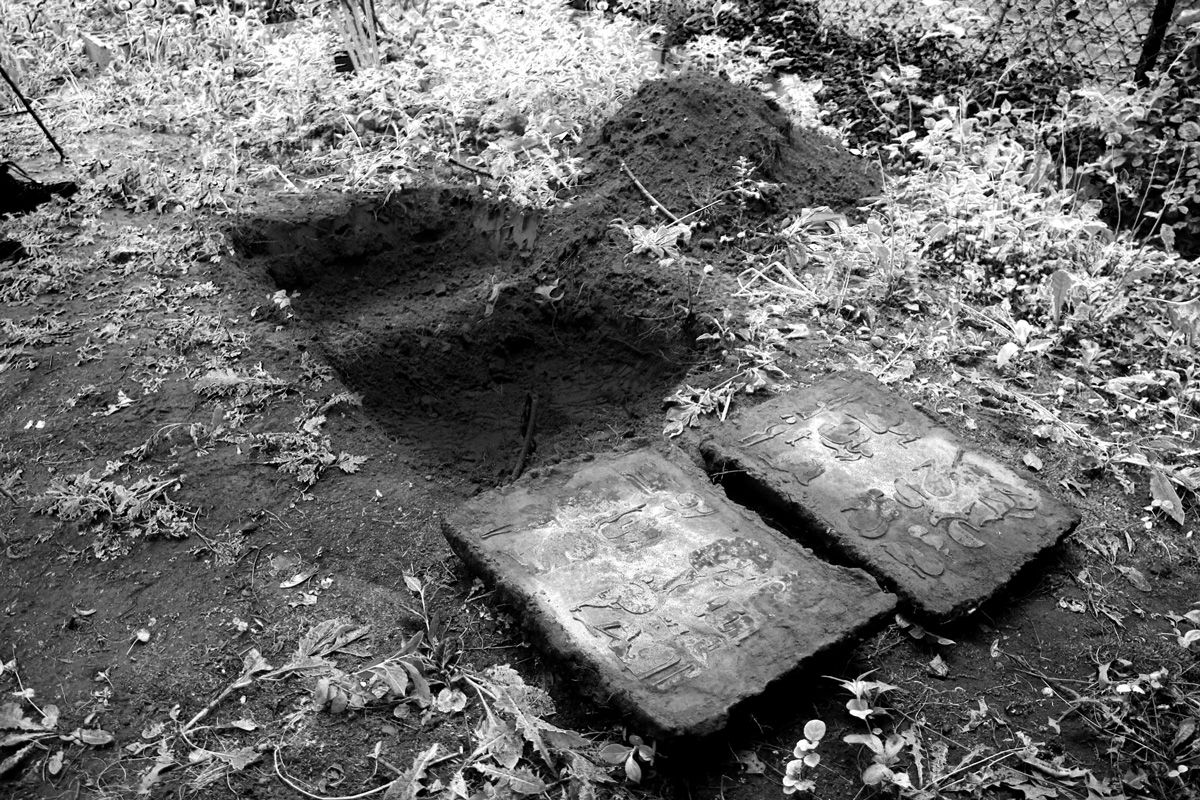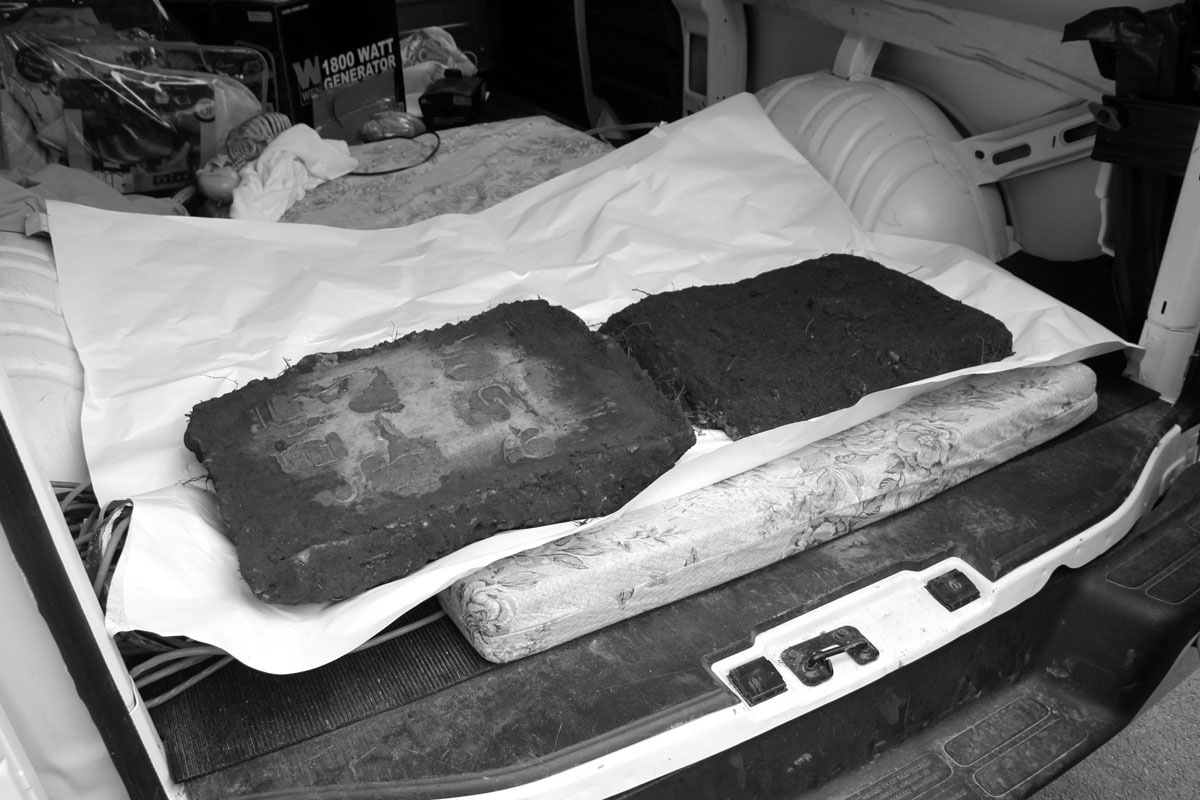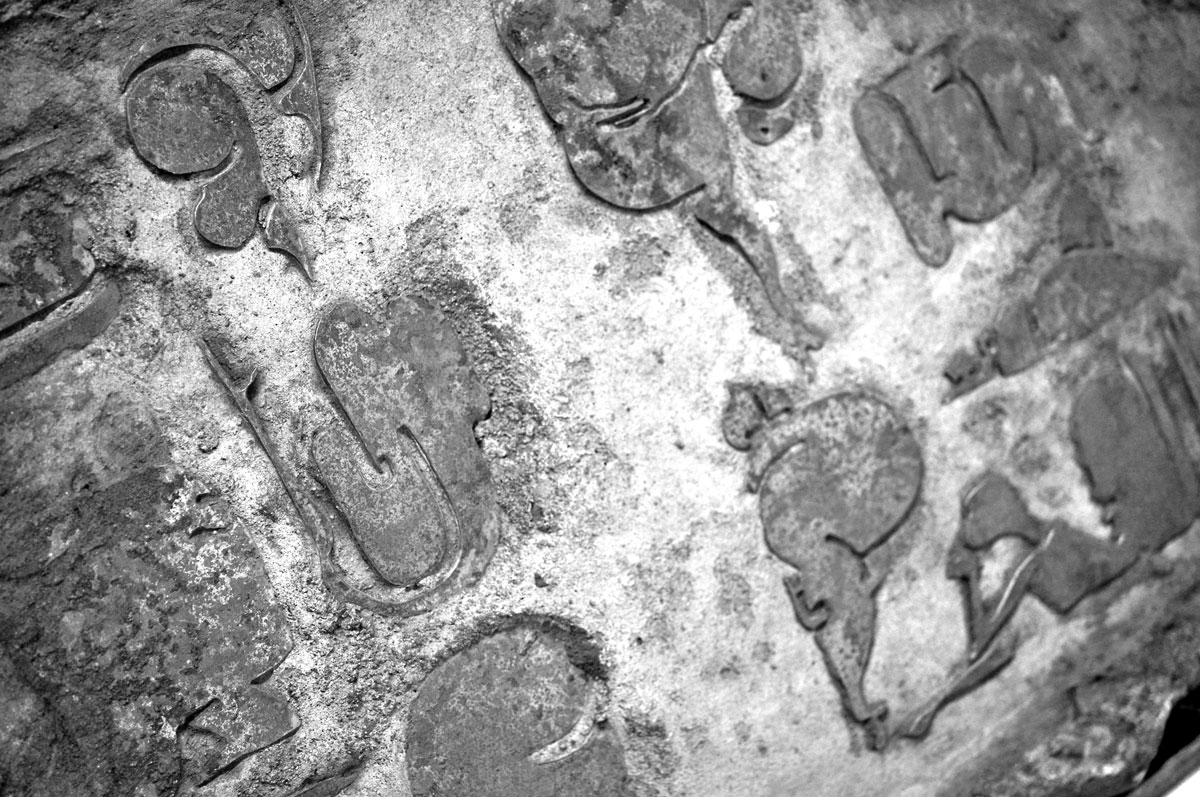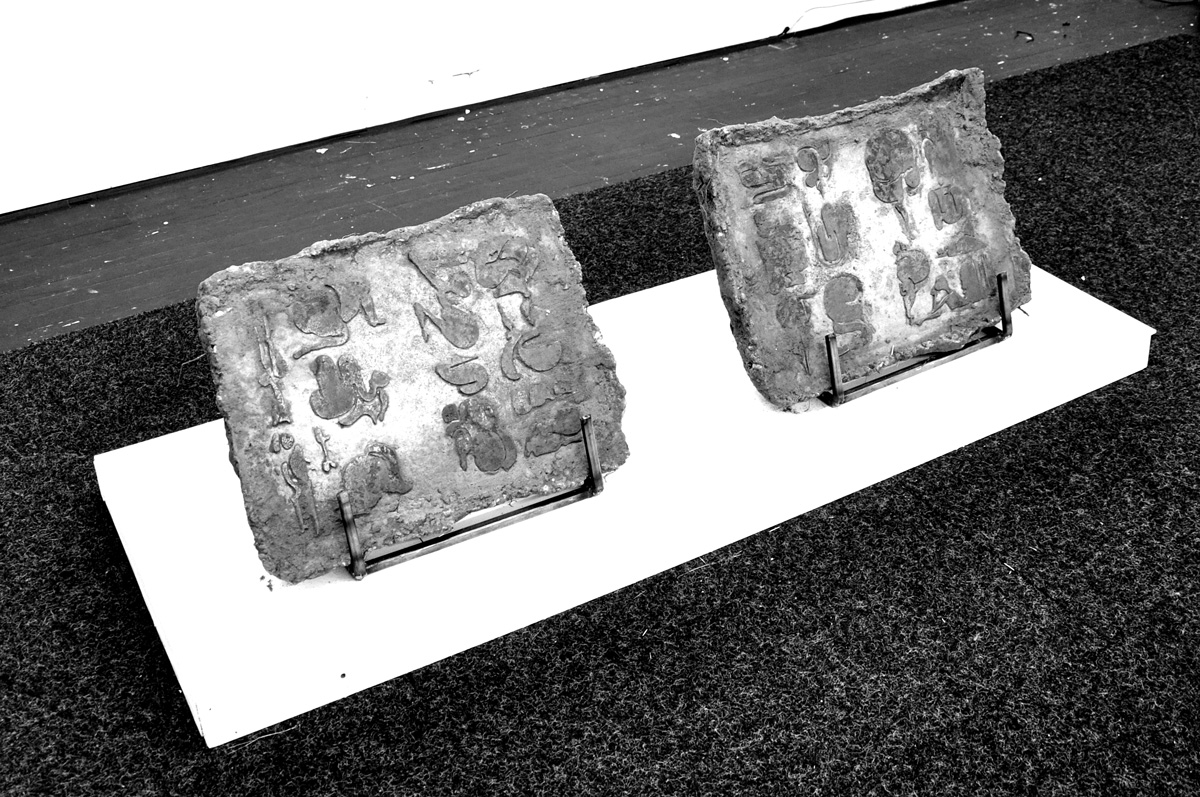 Audience across the ages
No Audience:
Site specific installations occur or are placed in remote locations with no immediate audience. These will either be discovered in time, never be found or have never been witnessed due to their ephemeral nature.
Immediate Audience
Gallery Goer's and Online Spectators. Those who will witness the representation of the collected ideas and artefacts. Aware of the ensuing manipulation - these viewers question the focus on the human form as the core element of communication reflecting on their own existence within a timeline they have been unable to fathum.
Future Audience
Multiple alternate reality future manifests. Descendants uncover or find placed artefacts, unaware of the authenticity > goes to museum to get paid. After lengthy investigation it is deemed not a legitimate historical artefact in the originally perceived sense.